PRICILY aims at becoming leader in exporting Italian products of high quality, ensuring excellence, integrity and passion in everything it  does. furthermore  to hold up to the ever changing-market  and  to the client's need and demand.
To inspire and nourish the  human sense of beauty by constantly  imparting creativity through our products, services, and relationships.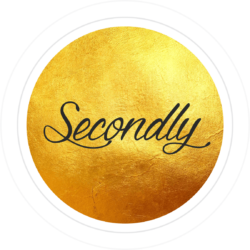 To focus and strive to the utmost, in order to highly fulfill our client's well-being through personalized marketing, using the latest technology and repeatedly upgrading our product and service range.
Ourselves as business partners with our clients, adding high quality to their daily lives by producing solutions for their wellness.